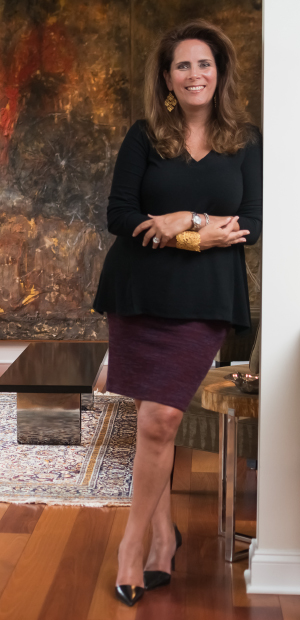 Samantha Zerafa
Roessler
---
Broker of Record, Owner
Specializes in Selling and Leasing
Represents Landlords and Tenants
---
As Broker of Record and Owner, Samantha's mantra is to offer superlative service to our clients. Samantha brings a breadth of experience in the commercial real estate industry, strong business development...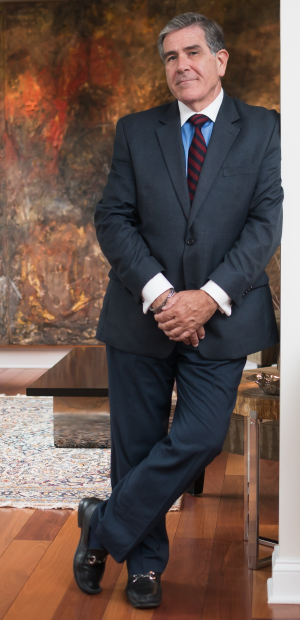 Frank
Sortino
---
Vice President, Broker Associate
Acquisition, Leasing, and Sales
Market and Site Analysis
---
Frank Sortino is the VP Broker Associate at ForeSite Commercial Realty's office located in Northfield, New Jersey and brings a wealth of experience in both commercial real estate brokerage as well as development. Frank has been providing clients...
Tenant Representation
Needs Analysis
Preliminary Market Review
Site Visit
Selected Site Analysis (Options and comparables)
Letter of Intent
Negotiation of Terms
Follow through to completion
Owner Representation
Market Analysis
Project positioning within market
Effective Marketing Plan and implementationt
Selected Site Analysis (Options and comparables)
Site Showings
Letter of Intent
Negotiation of Contract
Follow through to completion
Our Strengths
At ForeSite Commercial Realty our expertise and extensive knowledge of the market is an exceptional asset when representing our clients. We don't just list properties - we provide reliable information and sound advice to help our clients explore options and ultimately make a wise and knowledgeable business decision.
Why Choose Us


Our Promises & Our Values
MARKET KNOWLEDGE
Defining your investment and commercial space requirements and matching up the most appropriate properties is our core competency. This is what we do all day to help narrow down the options and secure the right property for our clients. Our expertise and extensive knowledge of the local market is unbeatable. At Foresite, we track over 2 million square feet of commercial real estate in Atlantic County, New Jersey!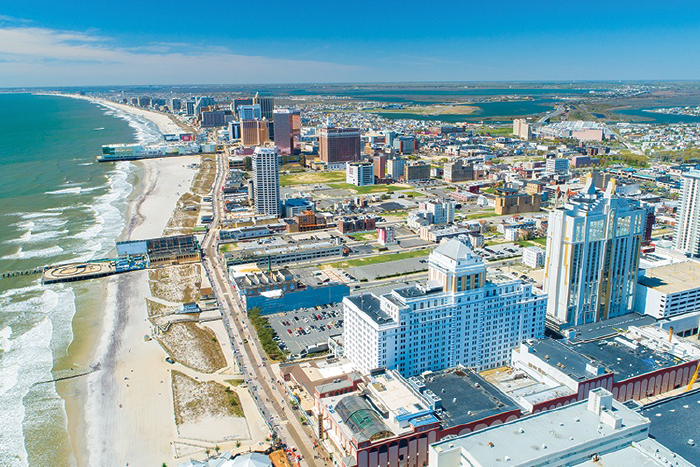 ---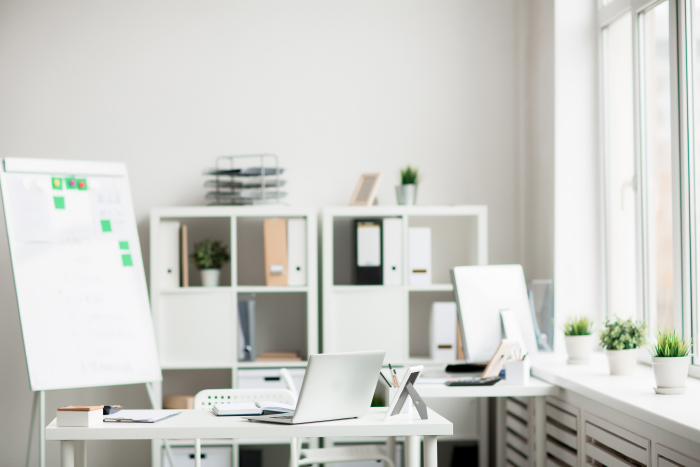 WEALTH OF EXPERIENCE
Our core real estate team provides a wealth of information and experience. Three seasoned real estate brokers and one rising star work together seamlessly at the local headquarters. This team provides rock solid guidance and support for buyers, sellers, landlords, and tenants in the area. Using a time-tested strategic approach, Foresite works to meet the client's objectives and delivers the desired results in record time.
---
VALUE-ADDED SERVICE
We value the relationships and loyalty of our clients. We hope to earn repeat business and gain professional referrals. The Foresite brokers go to great lengths to save clients money and streamline the real estate sales and leasing process. We utilize resources such as lease rates, tenant improvement allowances and other concessions to benefit our clients.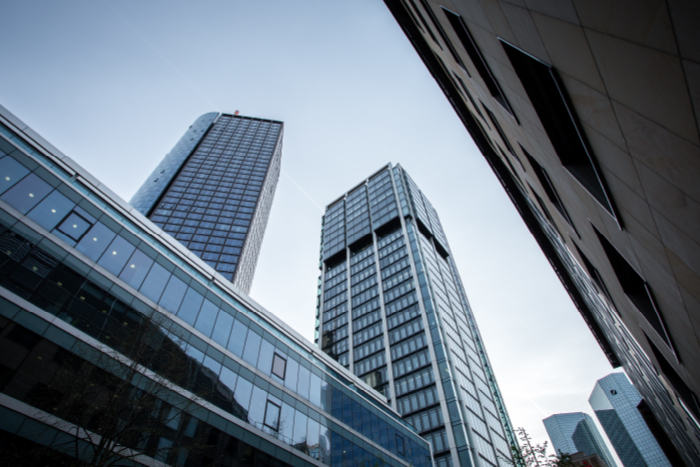 ---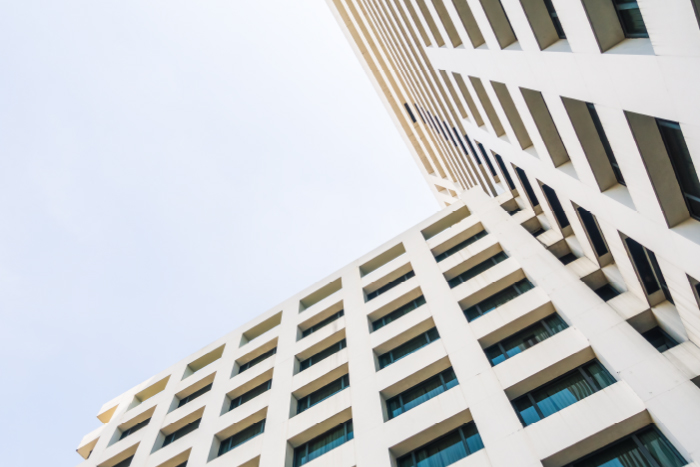 ATTENTION TO DETAIL
Our personal touch and attention to detail makes us unique in this industry. There are many subtle factors that have an impact on negotiations and our brokers really shine when it comes to strengthening your negotiation leverage. We conduct site visits, attend showings, and are present for all tours. Our effective, hands-on approach is highly appreciated by clients because everyone wins in the end!