Serving Southern New Jersey
With Excellence in Commercial Real Estate Since 2009
ForeSite Commercial Realty's strengths lie in our representation of tenants, landlords, sellers and buyers within the marketplace.
Sold by ForeSite Commercial Realty
See more
Testimonials
John Mirenda
John Mirenda Construction Inc.
---
Samantha is without a doubt one of the most intelligent and polite professionals I have ever worked with. I recommend Foresite with the highest respect.
Matthew Kaufman
Partner at Consolidated Affiliates, LLC
---
Highly recommend Foresite Commercial Realty to anyone looking for a top-notch real estate team in South Jersey. Samantha and Frank are exceptional professionals who have a deep understanding of the local market and work tirelessly to achieve their clients' goals. They are hardworking, dedicated, and determined to ensure that their clients receive the best possible service. Over the years, we have worked with Foresite Commercial Realty and have always been impressed with their level of expertise, professionalism, and commitment to excellence. I would not hesitate to use their services again in the future, and I highly recommend them to anyone looking for a reliable, knowledgeable, and trustworthy real estate team.
John Curry
President - Arc Reprographics Inc
---
Samantha Roessler listed my commercial building for sale with a leaseback. She was attentive to detail and respected the fact I was still running my business. It was the Foresite Team who brought the buyer. The transaction was seamless. I was very pleased and would recommend Foresite in the future.
Noel Spear
Director of Real Estate Operations at OceanFirst Bank N.A.
---
Foresite has represented our company in the sale of multiple properties over the past 5 years. I felt very confident partnering with Samantha Roessler and her team. Throughout each process we were provided with excellent feedback, attention to detail, strong negotiating skills which lead to a successful completion of the transaction.
Why Choose Us


Our Promises & Our Values
MARKET KNOWLEDGE
Defining your investment and commercial space requirements and matching up the most appropriate properties is our core competency. This is what we do all day to help narrow down the options and secure the right property for our clients. Our expertise and extensive knowledge of the local market is unbeatable. At Foresite, we track over 2 million square feet of commercial real estate in Atlantic County, New Jersey!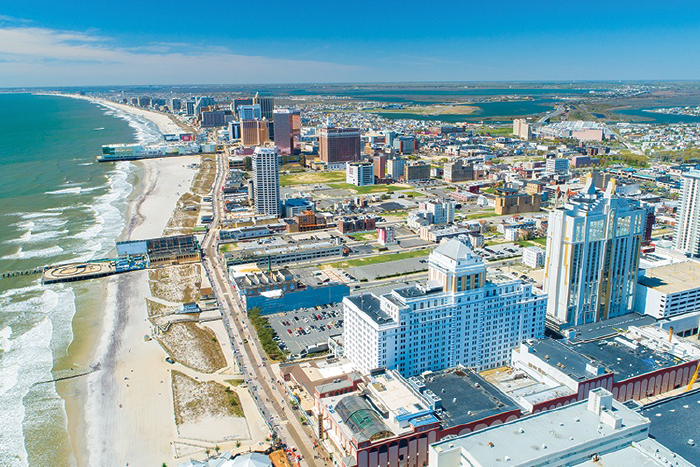 ---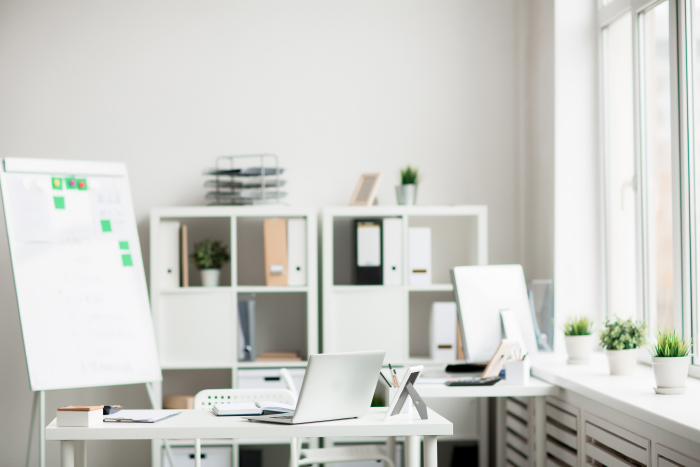 WEALTH OF EXPERIENCE
Our core real estate team provides a wealth of information and experience. Three seasoned real estate brokers and one rising star work together seamlessly at the local headquarters. This team provides rock solid guidance and support for buyers, sellers, landlords, and tenants in the area. Using a time-tested strategic approach, Foresite works to meet the client's objectives and delivers the desired results in record time.
---
VALUE-ADDED SERVICE
We value the relationships and loyalty of our clients. We hope to earn repeat business and gain professional referrals. The Foresite brokers go to great lengths to save clients money and streamline the real estate sales and leasing process. We utilize resources such as lease rates, tenant improvement allowances and other concessions to benefit our clients.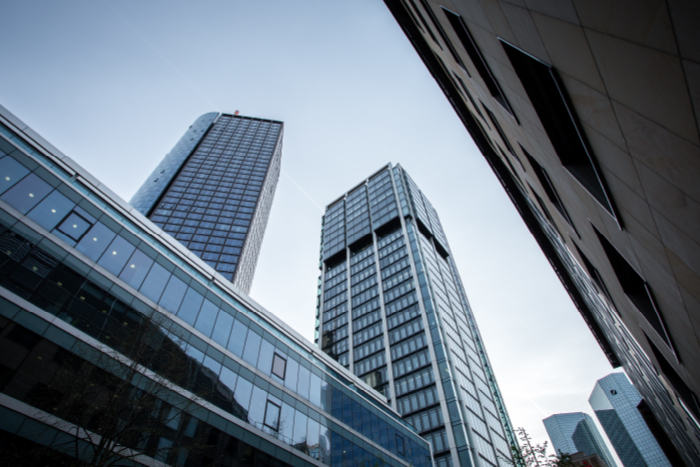 ---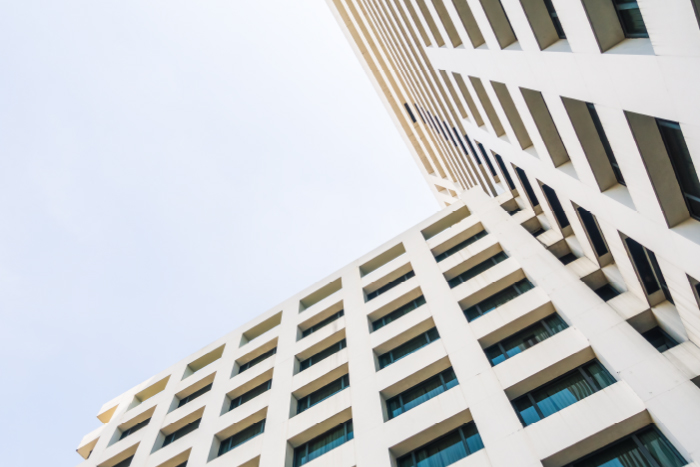 ATTENTION TO DETAIL
Our personal touch and attention to detail makes us unique in this industry. There are many subtle factors that have an impact on negotiations and our brokers really shine when it comes to strengthening your negotiation leverage. We conduct site visits, attend showings, and are present for all tours. Our effective, hands-on approach is highly appreciated by clients because everyone wins in the end!